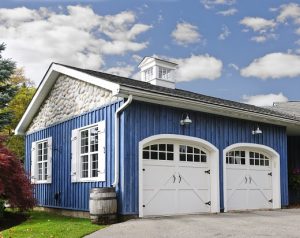 Across the state of Oklahoma, more and more people are discovering the unique advantages that can be obtained by making Owasso their new home. The prime location of this city allows it to retain the small town charm that has made Oklahoma so beloved while offering the advantages of living near the big city. Here are some of the reasons more and more people are now settling into life in Owasso:
Enhanced Quality of Life
Many of the amenities you expect while living in a large city can be found in Owasso without the degradation of the small town charm the city has offered for so many years. With a wide variety of retail outlets, entertainment options, churches and medical services available in city limits, you never have to go far to find what you are looking for. No matter what you are looking for, Owasso is sure to have it within the city limits.
Unique Shopping Experiences
In recent years, economic growth and a unique location on major roadways have helped Owasso flourish. For this reason, life in Owasso would not be complete without the unique specialty shops and a wide range of retail stores both large and small that have made the city so popular. No matter you need or want, one of the many stores in Owasso's city limits are sure to have it.
Fine Dining Options
Food options are usually a fairly important factor for many families while determining where they would like to establish their forever home. If you want to have a quick meal or want to have a more meaningful experience with your friends and family, Owasso has the fine dining options for you. Even the pickiest eater will find the perfect food option for them from the many available within city limits.
Ready to Start Your Life In Owasso?
If you are ready to start your life in Owasso by opening a business or building your forever home, Tyann Development is here to help! We have had the privilege to help expand Owasso over the years into the city it has become by providing real estate development services and expanding our development capabilities. Contact us today or call us at 918-274-0517 to get started.